Ethernet market rises again: NVIDIA releases NVIDIA Spectra-4
---
---
At the recent GTC 2022 Spring Conference, NVIDIA released the new generation Ethernet platform NVIDIA Spectra-4. The platform is composed of NVIDIA Spectra-4 switch series, ConnectX-7 smart network card, NVIDIA BlueField-3 DPU and DOCA data center infrastructure software, which can significantly accelerate large-scale cloud native applications.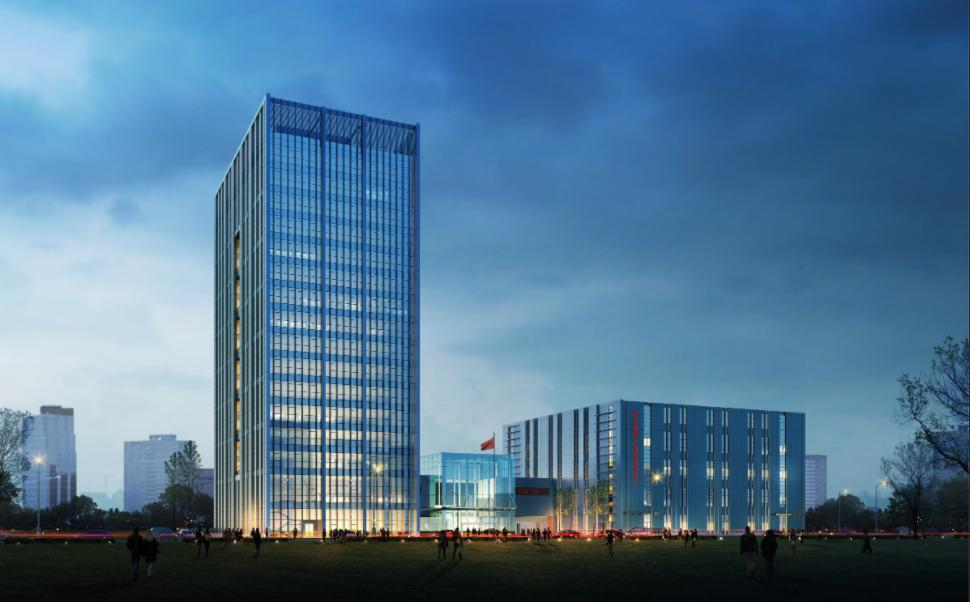 As the world's first 400Gbps end-to-end network platform, NVIDIA Spectra-4 has a single-chip switching throughput of 51.2Tbps, four times higher than the previous generation of products, and can provide ultra-high network performance and strong security for large data center infrastructure. The SN5000 switch supported by Spectrum 4 can support up to 128 400GbE ports or 64 800GbE ports.
In order to achieve better AI intelligent management, operation and maintenance, NVIDIA Spectra-4 also optimizes the RoCE network architecture and provides adaptive routing and enhanced congestion control. Its encryption bandwidth not only reaches an amazing 12.8Mbps, but also supports hardware level MACsec and VXLANsec. In this way, the data center equipped with NVIDIA Spectrum - 4 not only runs more smoothly, but also has more reliable guarantee in terms of network and security performance.
It is worth mentioning that, considering the actual situation of different enterprises, NVIDIA has also prepared a full range of smart network cards for users, achieving full coverage from 10G to 400G (10/25/40/50/100/200/400G), and providing a rich network operating system, software and tools including Cumulus Linux and Mellanox series products. NVIDIA's acquisition of Mellanox and Cumulus Networks also brought great value to NVIDIA Spectra-4.
---