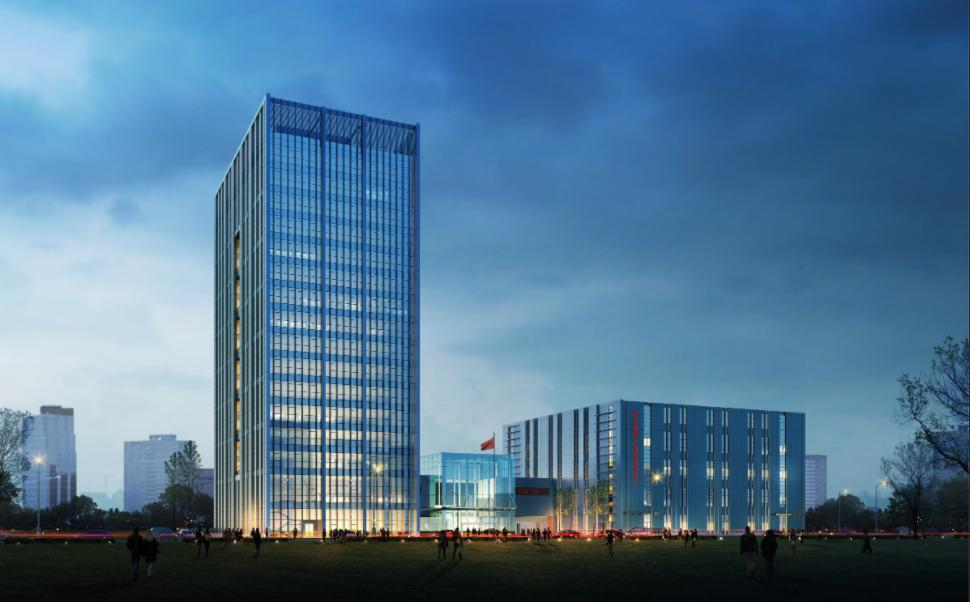 Ethernet market rises again: NVIDIA releases NVIDIA Spectra-4
The National Supercomputing Shenzhen Center is a major project of the National 863 Plan, Guangdong Province and Shenzhen City. It was approved by the Ministry of Science and Technology of the People's Republic of China in 2009. This is the largest national major scientific and technological innovation infrastructure invested in Shenzhen since its establishment, and is the name card of Shenzhen's innovative city.
2023-01-16

Analysis and prediction of favorable industries by "counting from the east to the west"
After the South-to-North Water Transfer Project, the West-to-East Power Transmission Project and the West-to-East Gas Transmission Project, the East-to-West Counting Project is another major national project. It is also a new infrastructure and computing power balance layout for the transformation and upgrading of the digital economy after the regional balance strategy of water, electricity and gas basic energy. At the same time, the key to restraining the impulse of local construction of data centers through national planning is to rationally layout the computing power network and drive the coordinated and balanced development of industries.
2022-01-10

Foreign institutions predict that the global optical communication and network equipment market will reach US $44.5 billion in 2032
The smart voice support is connected to the mobile phone via Bluetooth, which can wake up YOYO/Xiaoyi voice assistant. It can be adapted to both Android and iOS systems. When a family of three is traveling, the baby in the car is always unable to sit still. If you need to be distracted while driving, you can wake up the voice assistant, and play children's songs and children's stories through FM FM connection to the car stereo to help you take the baby and let you focus on driving. Regardless of playing music in the car or speeding on the highway, your voice commands can be effectively recognized by reducing the noise through dual microphone echo in the noisy environment.
2021-11-12
17

+

year

Industry experience

10

+

people

Product R&D team

300

+

Products are sold to countries and cities

3000

+

Cooperative customers
Wuhan Hengxuntong Optoelectronics Co., Ltd
Wuhan Hengxuntong Optoelectronics Co., Ltd. is located in Wuhan East Lake High-tech Development Zone, China Optics Valley High-tech Zone. The company's start-up team was established in 2005 with management and technical talents trained by Wuhan University of Posts and Telecommunications.
MORE +